Tee up your own clubhouse
Tee up your own clubhouse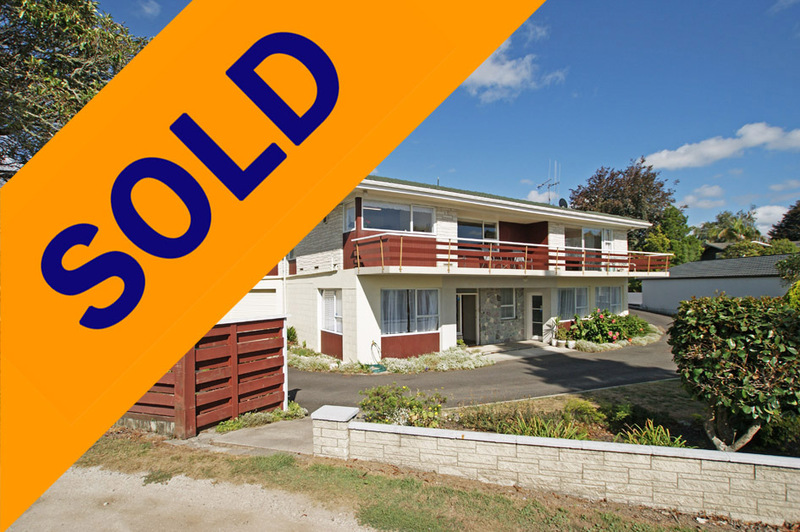 This property is now SOLD. Fabulous position, huge home - 390m2, 1389m2 section overlooking St Andrews Golf Course. A great oportunity to secure a prime land holding in this very sought after desirable address.
Price
SOLD
Details
Location:
35 Marnane Terrace, St Andrews, Hamilton
Land Area: 1389 m
2
Bedrooms: 5
Bathrooms: 3
Garaging: 3
The 1970's - a time for platform shoes, disco music, tape decks and when it came to building - concrete and brick were two of the epitomes of building quality and you needed to build big - in this case around 390m2 BIG. Back then well renowned and respected local builder Dick Underwood, and wife Mavis, wisely chose the massive 1389m2 flat section overlooking the18th green at the St Andrews Golf Course to be the base for their family home. 40+ years later the Underwood estate are ready to pass the baton on to what will become only the second owners of this exclusively positioned and generously proportioned family home.

Come and discover this, you'll be amazed by the views and the size - invite your friends round, lots of them ! ... it's like having your very own 19th.
Contact Details
Phone: 07 839 5077 DDI
Mobile: 0274 888 156
Fax: 07 834 1000
Email: grant@soldby.co.nz

Location
35 Marnane Terrace, St Andrews, Hamilton
Share This Page With Your Friends